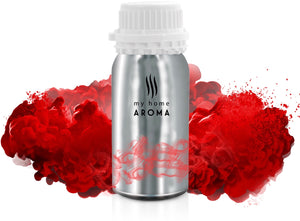 Inspired by: Castille®Paris
Temptation is transparent yet rich, sweet yet diffusive. It is the color red and the texture of crystal. It is a series of contrasts just like passion and love themselves.
Bottle of 100ml
Lasts 1 -2 months depending on usage and diffuser configuration.
*Aroma bottle model differs as the one shown.