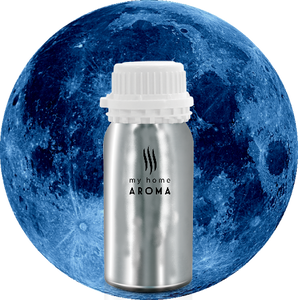 Inspired by: The Savoy® London

Blue Moon

Step into a crisp, clean world as the therapeutic scent of eucalyptus clears your mind and awakens your space while you bask in the refreshing fragrance of rain-kissed floral and sparkling citrus for an all around invigorating escape through the senses.
Bottle of 100ml
Lasts 1 -2 months depending on usage and diffuser configuration.
*Aroma bottle model differs as the one shown.